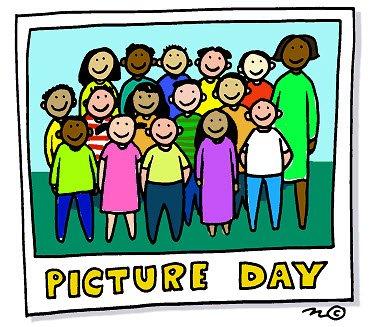 Your child has received his/her picture order form today.
All students must be photographed, unless a parent has signed a DO NOT PHOTOGRAH form.
Not all students need to purchase pictures only the ones who wish to. They must bring in their picture order forms on picture day.
All students must be in a uniform shirt.
Re-take day is scheduled for Friday November 17th. This day is for students that were absent on the 13th, or wish to have their photos retaken. If they are having re-takes they must bring in their original photos to have this done.
Any questions please do not hesitate to call me at 945-1999 x 111
Thank you,
Debbie Conwell
OCMS Media Specialist
239-945-1999 ext. 111