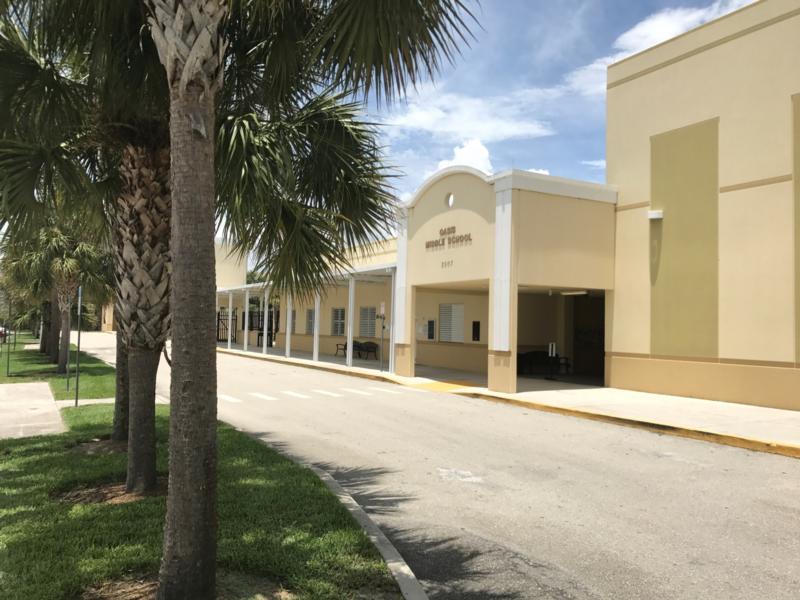 Information Posted by Mr. Hopper...
Our Transportation Department is not allowing us to issue any bus passes for the first two weeks of school. Please do not request to ride a different bus home during these first two weeks.
Join us for our first PTO Meeting - Tuesday, August 21 at 6:30 p.m. We will meet in the OMS Media Center.
Everyone is welcome - we'll talk about this year's fundraising activities, ideas about how we will support initiatives for students and staff at OMS, and plans for the end-of-year 8th grade activities.
We are an "A" school! Congratulations to all of our students and staff for this awesome achievement. OMS has earned an "A" from the State of Florida for 10 consecutive years! I am very proud of all of you!