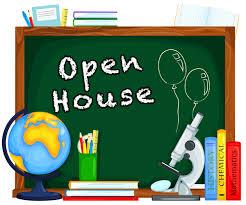 Our Open House for current 5th grade students looking for a perfect middle school home will be Tuesday, January 22, 2019, from 6:00-7:30 p.m.
There will be a presentation by our Principal, Mr. Hopper, at 6:00 p.m. All of our teachers will be present to answer your questions. Classrooms will be open for you to see our learning environment.
Please don't miss this opportunity to learn more about the longest running "A" middle school in Cape Coral.