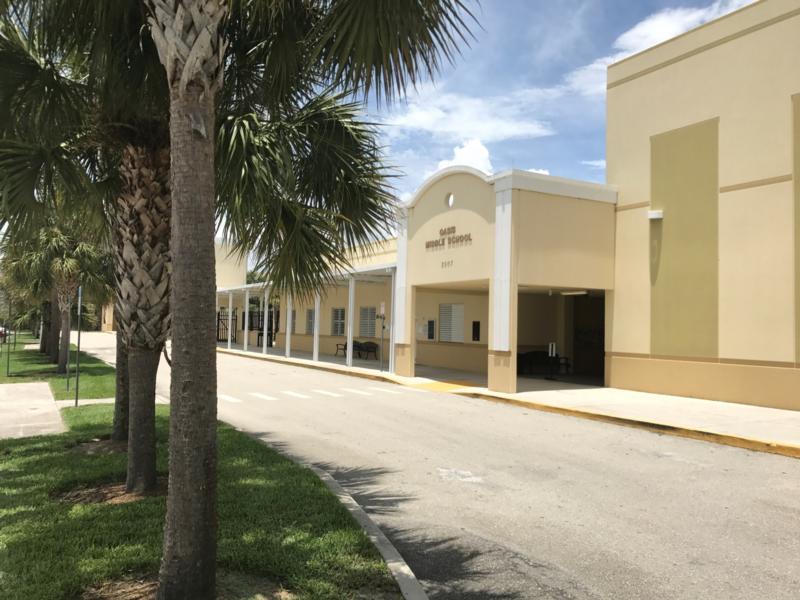 Information Posted by Mr. Hopper...
For our students in band...
Over the past two months, our band director position has been advertised. Dr. Britton and I have been interviewing applicants. We were unsuccessful in finding a certified applicant who was able to immediately fill the position.
Beginning Monday, for the remainder of this school year, we will be dissolving our band classes.
A more formal letter will be sent home with all students in band on Thursday of this week.
Our annual Rally is coming up on March 9 - please see our homepage for all the details.
3rd Quarter Interims - 2-8-19
3rd Quarter Ends - 3-14-19 (44 days)
4-4-19 - approximate mail date of report cards
4th Quarter Interims - 4-24-19
4th Quarter Ends - 5-30-19 (46 days)
6-13-19 - approximate mail date of report cards
We are an "A" school! Congratulations to all of our students and staff for this awesome achievement. OMS has earned an "A" from the State of Florida for 10 consecutive years! I am very proud of all of you!