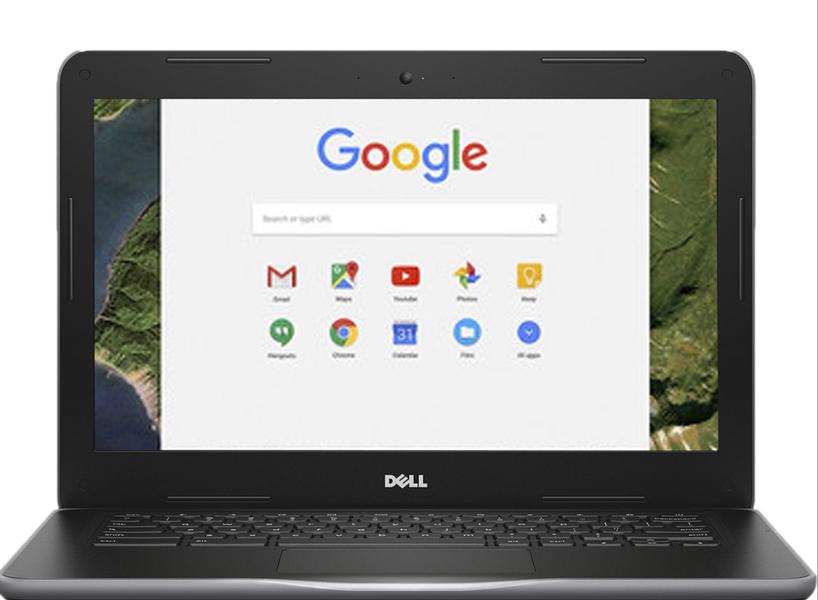 Please complete this survey before picking up a Chromebook at OMS...
https://forms.gle/oN6j5GZFYkvexMQN6
Please print and complete the form at the bottom of this page. Bring this form with you when you pickup your Chromebook...
Oasis Middle Families,
As we work to ensure our students continue to learn during the COVID-19 pandemic, we want to be sure every student has access to a computer, laptop, Chromebook, or tablet. This message is for families who do not have a device capable of accessing the internet.
If you already have a personal computer, laptop, Chromebook or tablet at home that can be used, you are all set; you are ready to start the online learning process when it begins. Please stay alert for any learning news as it develops, and remember your home device can be a product other than a Chromebook.
Also, if your child attends OMS and has a sibling in high school, they should be sharing their school-provided device. The policy is one Chromebook per household; this means there is no need for you to attempt to come and checkout a Chromebook from OMS if you already have a school-provided device in your home.
If your family does need a Chromebook, we will be distributing them from OMS this Saturday at the following times:
Last name starts A-L: 9:00 a.m. - 10:30 a.m.
Last name starts M-Z: 11:00 a.m. - 12:30 p.m.
Again, please complete this short survey ASAP, and before coming to pickup a Chromebook.
https://forms.gle/oN6j5GZFYkvexMQN6
We appreciate you patience and cooperation during these unprecedented days.
Related Files