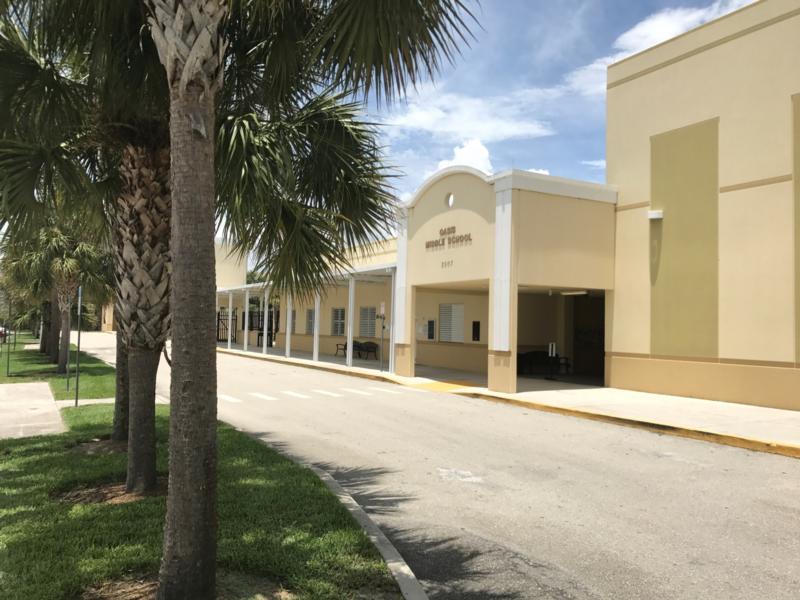 Information Posted by Mr. Hopper...
CHORUS IS BEING OFFERED THIS SCHOOL YEAR!!!
Thanks to a partnership with OHS, we will be able to offer one period of chorus this coming school year. If your child is interested in taking Chorus, please email me at [email protected]ools.org. We will do our best to add this to your child's schedule.

Auditions for students in grades 8-11 are being held this Wednesday (7-18-18) and Thursday (7-19-18) at Oasis High School. Please bring your own device and a karaoke song for the audition.
Cell Phones - Check Out ABC-7 News - abc-7.com - Tonight (7-16-18) for the Complete Story
I am excited to provide a few details regarding our new policy for cell phones for students. My goal is to provide a safe, supportive learning environment for all students, free from the distraction of cell phones. All students who bring a cell phone to school will be required to use Yondr.
This year, we will be using a product called Yondr - www.overyondr.com Yondr has created a locking pouch for student's cell phones. Each day, when a student enters their homeroom class, they will be given a Yondr cell phone pouch. Students will place their cell phone in the pouch and then lock the pouch. Students will keep the pouch (their phone) with them throughout the day. At the end of the day, students will return to their homeroom class. Students will then be allowed to unlock their phones. The cases will be left here at school, to be reused each day.
Please help support our learning environment by supporting our phone-free, distraction-free initiative.
We have plenty of technology (over 400 Chromebooks) for students to use for school-related learning activities.
Over 10% of our behavior referrals last year were related to students using their cell phones in school.
If you need to reach your child during the school day, simply call our front office - 239-945-1999. We will have student aides each period of the day, ready to deliver important messages to students.
In the case of an emergency, unlocking the Yondr pouches is very simple and fast. Each teacher will have an unlocking base in their classroom.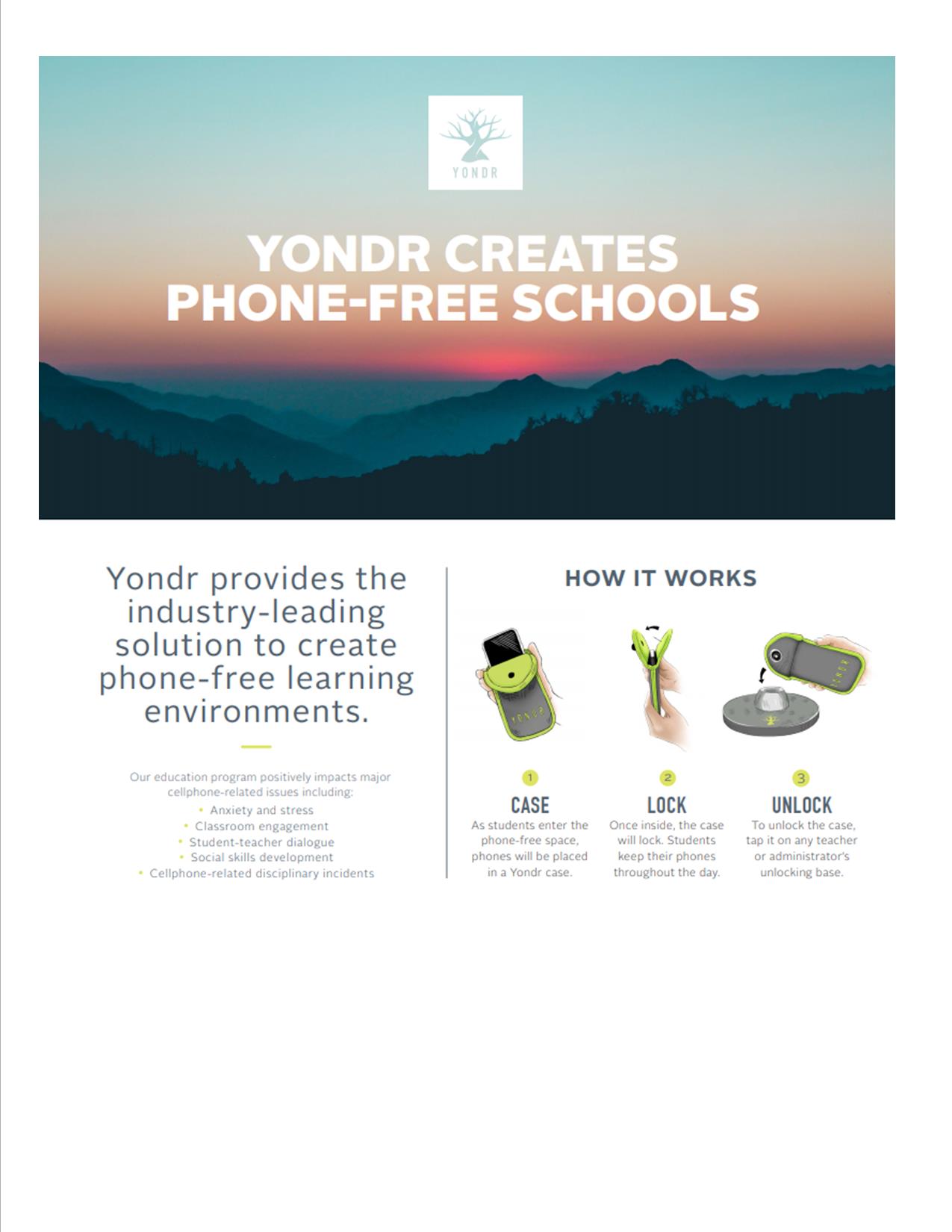 We are an "A" school! Congratulations to all of our students and staff for this awesome achievement. OMS has earned an "A" from the State of Florida for 10 consecutive years! I am very proud of all of you!
Summer Office Hours
8:00 a.m. - 1:00 p.m., Monday-Thursday
Report Cards
All report cards have been mailed from the District. You should have received your child's report card.
FSA Scores
Scores have been released. I will post on this page when individual student score summary's are available for you to pick up here at OMS.
Student Schedules for 2018-19 School Year
Schedules will be available to students on Wednesday, August 8, prior to our Open House that same evening.
OPEN HOUSE
Open House is Wednesday, August 8.
5:30 - 6:30 p.m. is for 6th grade students only.
6:30 - 7:30 p.m. is for 7th and 8th grade students.
New for this year - spirit gear (t-shirts, hoodies, etc.) will be available for purchase. We will actually have items available for you to take home that night.
2018-19
We will be running a block schedule for students next year.
All students will have a total of eight classes in their schedule - four classes on odd days, four classes on even days.
Each class period will be approximately 80 minutes.
Cell Phones
I thank you in advance for supporting the changes related to cell phones at OMS. My goal is to provide a safe, supportive learning environment for all students, while allowing kids to be free from the distractions of phones.