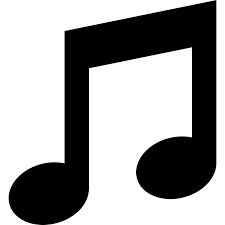 For our students in band...
Over the past two months, our band director position has been advertised. Dr. Britton and I have been interviewing applicants. We were unsuccessful in finding a certified applicant who was able to immediately fill the position.
Beginning Monday, for the remainder of this school year, we will be dissolving our band classes.
A more formal letter will be sent home with all students in band on Thursday of this week.