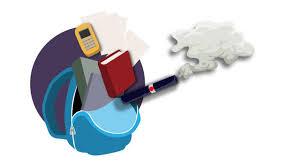 To be in compliance with Rule 6A-1.094122, F.A.C., which states all students in K-12 will receive instruction related to substance use and abuse health education, we offer Health Education class to all students during their time here at OMS.

The course is Health, Course Code #08000305.
The course is taught by Lisa DeWitt. She is a highly qualified teacher, with a certification in Health.
As this is a new piece of Legislation, we are still working on the specific materials and resources to be used for the Substance Use and Abuse Health Education section of the class.