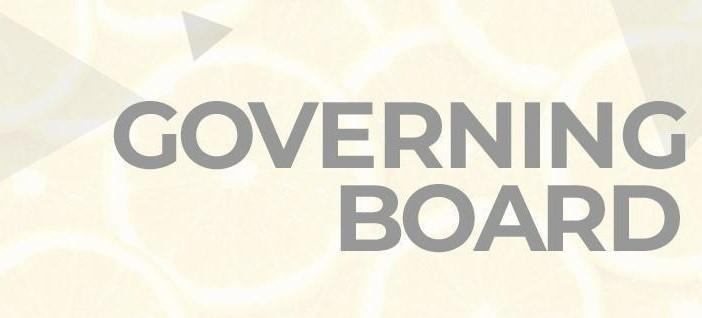 The Cape Coral City Council appoints governing board members to the following Boards/Commissions/Committees:
CITY OF CAPE CORAL CHARTER SCHOOL AUTHORITY GOVERNING BOARD
CURRENT VACANCY AVAILABLE: (1)
1- Member, Education Services
APPLICANTS MUST MEET THE FOLLOWING REQUIREMENTS:
Citizen of the United States
Full-time Resident of Cape Coral, Florida
Retired or Currently Employed Educator or Administrator of Education Services
APPLICATIONS AVAILABLE AT :
On-line: https://www.capecoral.gov/department/clerk/boards_and_committees2.php DEADLINE SEPTEMBER 29, 2023 AT 4:30p.m.EST
In-person: City Hall - City Clerk's Office at 1015 Cultural Park Blvd., Cape Coral, FL 33990, Monday-Friday 7:30a.m. – 4:30p.m.
By mail: For a paper application, contact the City Clerk's Office at (239) 574-0411.