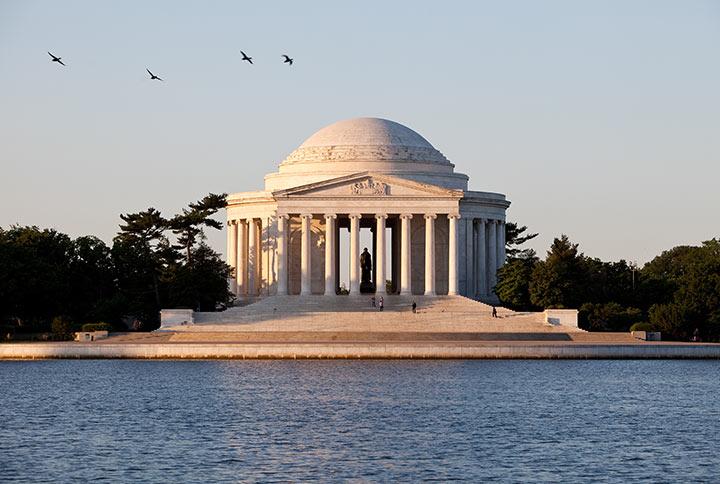 Dear families,
Your student is invited to join us on an upcoming educational travel experience to Washington, D.C. in Summer 2024! All details will be covered at our informational meeting.
Meeting details:
Date: Tuesday, September 19th
Time: 3:30pm
Location: Zoom
Information covered: itinerary, activities, dates, academic opportunities, cost, and more.
It is mandatory to register for the meeting. Please register here: https://bit.ly/3PlKONq
There are limited spots on this trip, so we would love to have you attend this meeting to learn more about this exciting opportunity!
Thanks,
Mrs. DeWitt