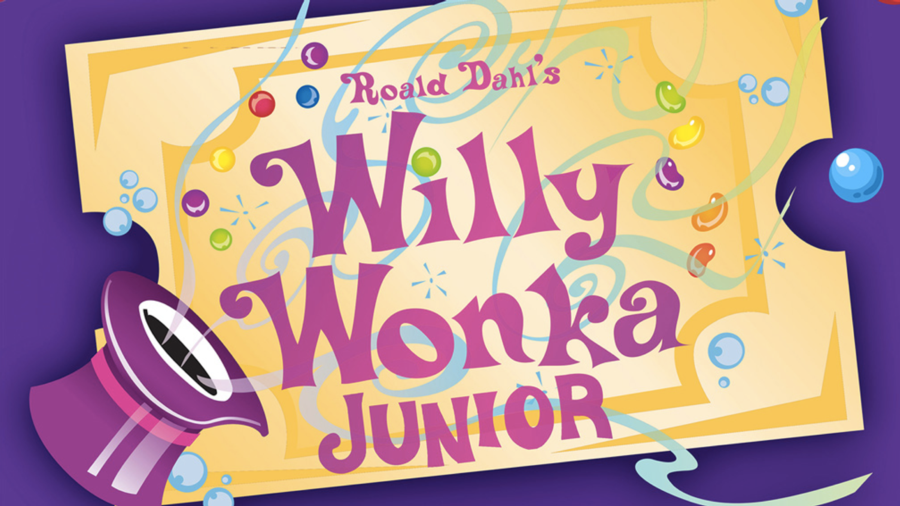 OMS is THRILLED to have auditions for this year's school MUSICAL!!! Willy Wonka Jr!
Based on the classic book by Roald Dahl, Willy Wonka JR tells the story of the famous candy inventor, Willy Wonka, and the chaos that ensues when he decides to open his factory gates to five lucky kids and their parents for a tour.
Any OMS student is welcome to audition for the school musical. You must enter this code to join the Willy Wonka Jr. Auditions google classroom.
w6g42w4
This google classroom contains all audition instructions and submissions.