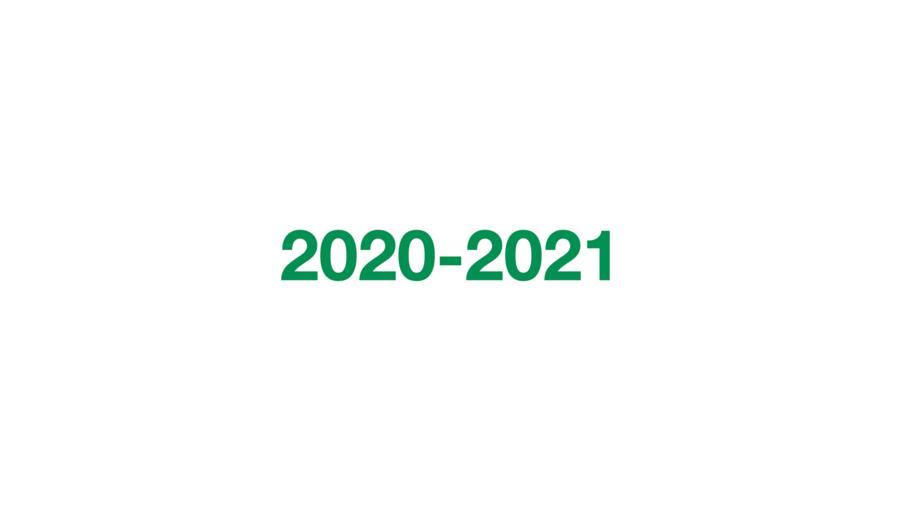 Uniform shirts are changing for this coming school year. https://omsuniforms.itemorder.com/sale Our logo has changed, and the color of the shirts has changed. Students may wear green, purple, gray, and black. The logo will be embroidered in white. Use this link to order -

https://omsuniforms.itemorder.com/sale

Students may wear the current colors and logo next year if you are unable to purchase the new shirts
Parents must complete a separate form for each child in their family that is requesting transportation. Deadline is end of business day (5:00 pm) on June 15, 2020 for guaranteed transportation for the first day of school. If you miss the deadline, transportation cannot be guaranteed for the first two weeks of school.
Link to form -
For those of you who have selected Oasis Middle for 6th grade, I wanted to provide you with some information as we are now in the planning stages for the 2020-2021 school year...
First, I hope all of you are staying healthy during this pandemic.
For next year, we have the majority of students joining us from OEN and OES - 89% of the current 5th grade students in our system will be coming to Oasis Middle - we are so excited to meet all of you!!! Welcome to the OMS Family!!!
ELECTIVE COURSES:
All students/parents will be sent a link to an Electives Course Selection Form (probably a Google Form) in the next few weeks. This will allow students to capture the electives they would like, in order of preference. The courses that are mandatory will be noted, but will not be listed on the form as choices.
Also, there are always some courses that are only available to 7th and 8th grade students. These will also be listed on the form, but will not be available as choices. We
try to schedule students into their preferred classes, but there is no guarantee.
ACADEMIC COURSES:
Some of our students will need to be in regular courses based on their current academic levels. These classes are taught by highly qualified teachers, and the work has appropriate pacing and rigor, and engaging lessons. The standards taught for all classes within a grade level are the same, regardless of being regular, advanced, or GATE.
In addition, about 25% of our students need intervention services. These services are provided through the school day by each classroom teacher.
Many students will need our advanced courses (all those high achieving students that do not make it into GATE). Courses in advanced are very rigorous and enriched, and with very highly qualified teachers. In many cases, our GATE teachers also instruct our advanced courses. This allows our advanced students the opportunity to receive much of the same content, strategies, projects, and engagement, as the students in GATE, often times with a teacher who has the gifted endorsement.
All students who have the official "gifted" label are placed into GATE. In a normal year, the remaining available seats in GATE go to the highest performing students in the grade level based on their FSA scores for ELA and Math. As those scores aren't available, we will be looking at STAR data to help us create our classes. In some cases, we will look back to prior year's FSA scores, if the STAR data is not conclusive.
For our incoming 6th grade students, we will be receiving the STAR data for both reading and math from OES and OEN. We will use the STAR data, but we will also be considering teacher recommendations when it comes to placement in GATE. We will be hearing from the teachers of the accelerated classes at both of our elementary schools. They will inform us as to whether or not they believe their current students should continue in our GATE program. In addition, we will absolutely consider students who are in the process of being tested for gifted services. We will consider all of the collected information as we begin to create the classes over the summer.
OPEN HOUSE:
Our Open House will be virtual. Videos from each of your child's teachers will be available on Friday, August 7.
STEAM PROGRAM:
We are still in the early planning stages, but we really want to expand our Science, Technology, Engineering, Art, and Mathematics (STEAM) courses. We are excited to give more students the opportunities to participate in STEAM courses - things like Robotic, Underwater Robotics, Coding, and Green Technology (aeroponics), just to name a few. While the courses have not been completely determined, these are just some of the options we are considering for students.
UNIFORM INFORMATION:
I know some of you are already planning for the next year school year. As you do so, I wanted to be sure you were aware that we have adopted a new logo at Oasis Middle.
The logo at the top of this webpage is the logo we will use as our official Oasis Middle logo. This is the logo to be embroidered on all new uniform shirts. We will also only offer three colors - these colors have not been finalized. Once we determine our vendor(s) and the colors we will offer, we will let you know.
With this logo change, for the upcoming school year, we are allowing students to wear uniform shirts with the previous logo. Families will not be required to change to the new logo until the 2021-2022 school year.
Also, for the 2020-2021 school year, we will be changing our mascot. A formal announcement and reveal of our new mascot will be coming soon!
?