Upcoming Events
Jul

27

Thu Jul 27 2017 9:00am - 1:00pm

Aug

7

Mon Aug 7 2017 5:30pm - 7:30pm

Aug

8

Tue Aug 8 2017 9:00am - 11:00am

Aug

10
Our Mission:PARTNERING FOR EXCELLENCE
Our Vision: "THE DREAM, THE FUTURE"
We believe that everyone can succeed and reach their dreams and personal visions.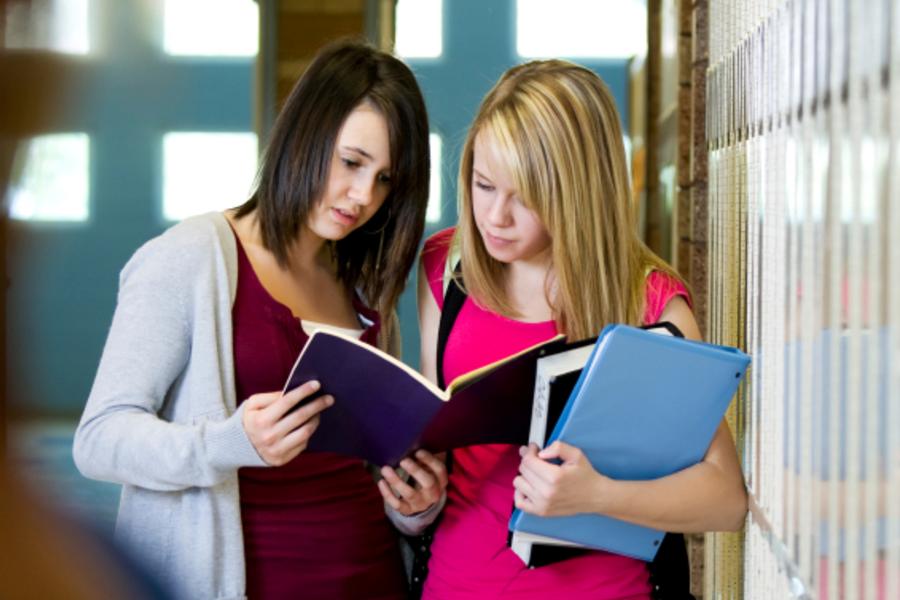 Students access online textbooks, learn about STEM, and check out our after school clubs.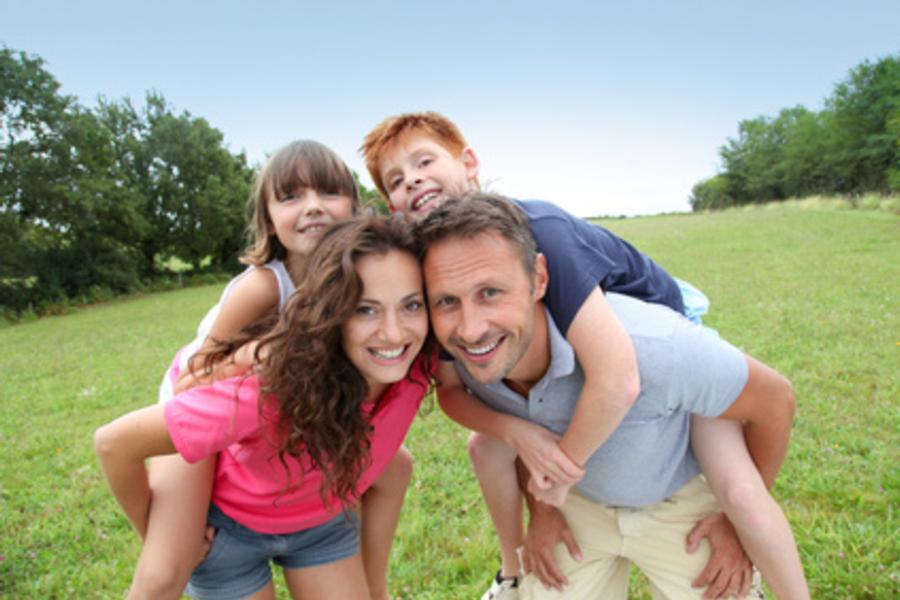 Parents find out important information regarding lunch, transportation, enrollment, and more.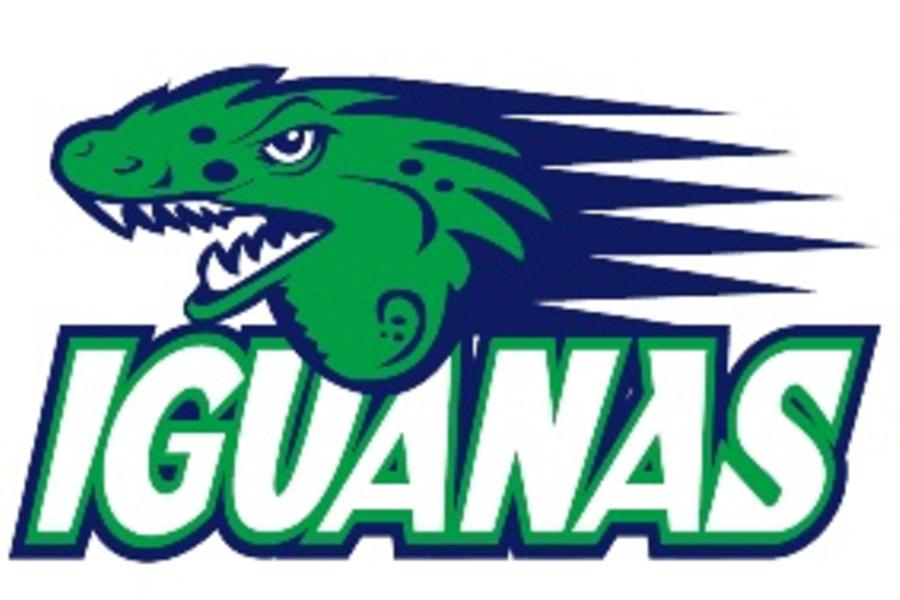 Find try-out dates, event schedules, and print important required documents.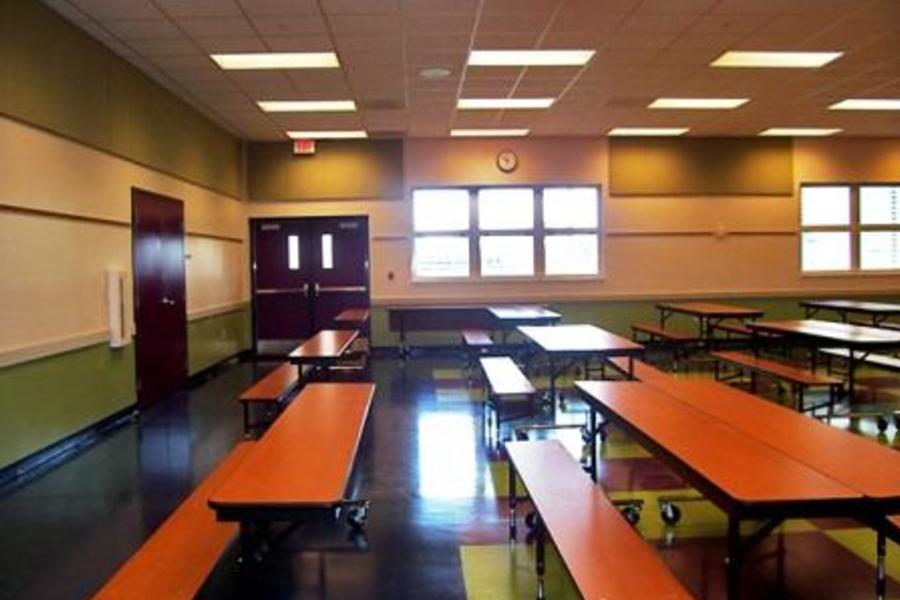 Cafeteria Helpers Needed
Volunteers should report to the front office at 10:45 to get a badge and then report to the cafe. The full shift is over at 12:45.