Upcoming Events
May

23

Thu May 23 2019 6:30pm - 7:30pm

May

24

Fri May 24 2019 6:00pm - 10:00pm

May

27

May

29
Our Vision:
"Four Schools, One Vision"
We believe that everyone can succeed in a safe and nurturing learning environment through
positive partnerships between parents, school, and the community.

Our Mission:
Our mission is to create a K-12 system that strives to empower students to be independent,
responsible life-long learners who value personal integrity, academic achievement, and have a global impact.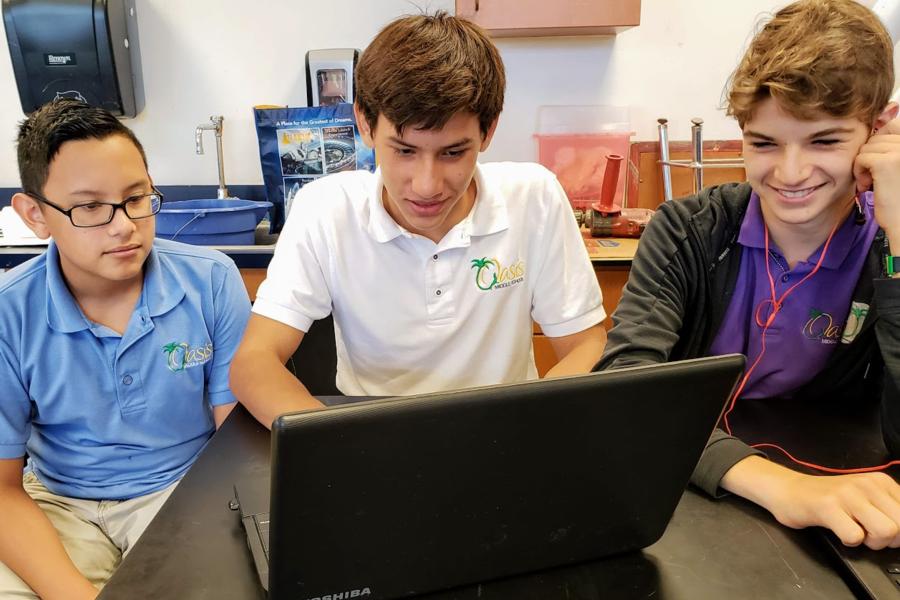 Students access online textbooks, learn about STEM, and check out our after school clubs.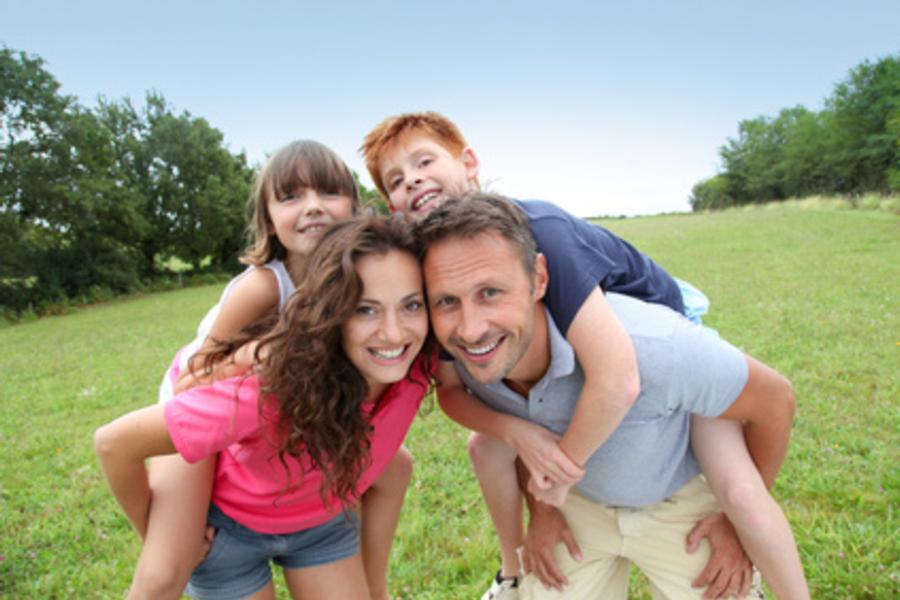 Parents find out important information regarding lunch, transportation, enrollment, and more.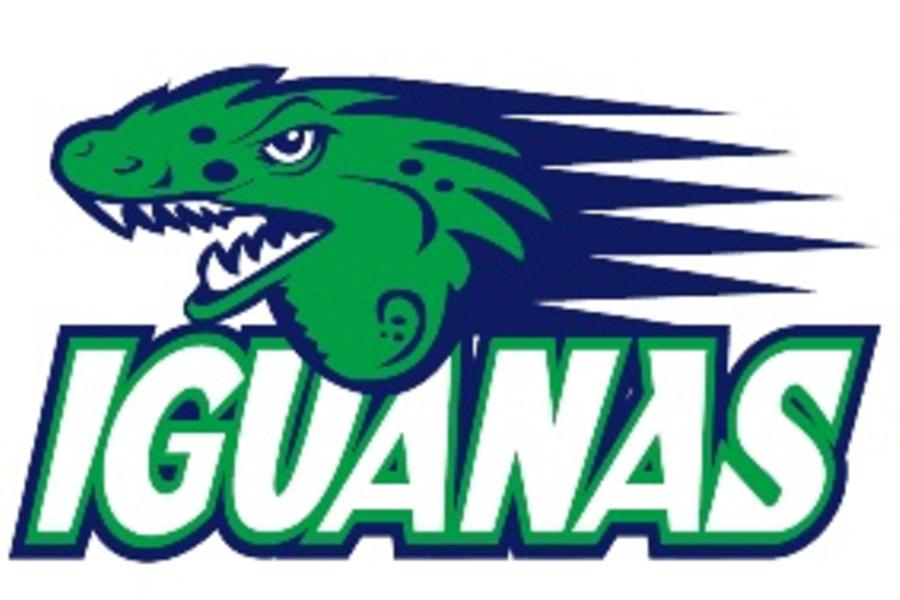 Find try-out dates, event schedules, and print important required documents.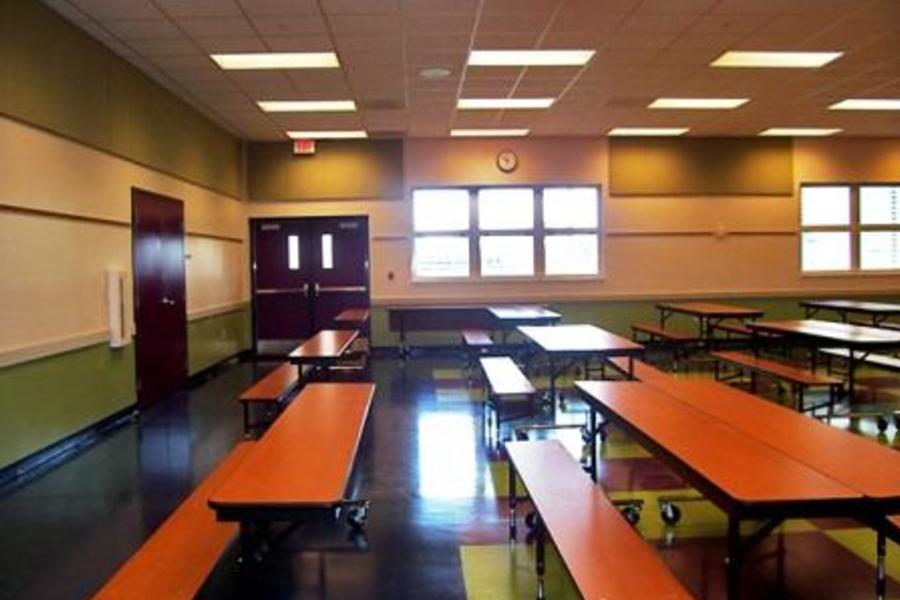 Volunteers should report to the front office at 10:45 a.m. to get a badge and then report to the cafe. The full shift is over at 12:30.