The School District of Lee County has proposed moving the Cross Country season to align with the Volleyball season (following Basketball). Because of this change, OMS will not be participating in the District's intramural program for Cross Country.
Practice dates and times are subject to change.
https://docs.google.com/presentation/d/1NgWbNxsN-VdjeypWAn4kokyfzPBQYHx7X9gZa3Gc4pk/edit?usp=sharing
Practices begin 9-9-19 (2:30-3:45 p.m.):
Sept. 9
Sept. 10
Sept. 11 (Girls Only)
Sept. 12 (Boys Only)
More dates will be shared with the team by the coaches.
Head Coach: Jamie Ebbert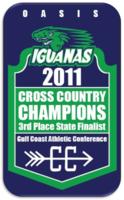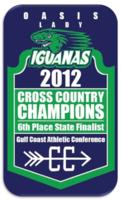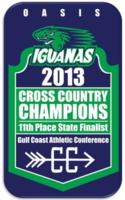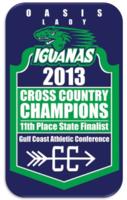 Boys: 2013 11th Place State Finalist
Girls: 2013 11th Place State Finalist