Boys & Girls Volleyball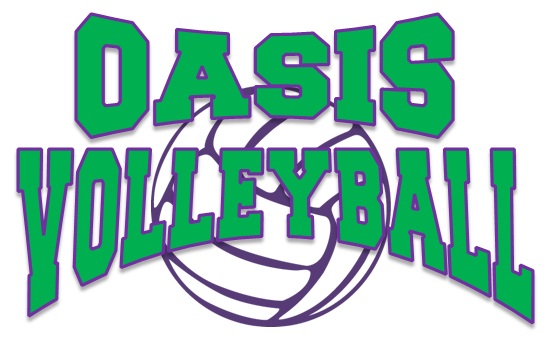 2017 Volleyball Schedule - Practice schedules are subject to change.
Head Coaches: Kary Porfidio & Brad Strey
Volleyball try-outs will begin Monday, October 23rd in the OMS gym from 3:00 to 4:30. Try-outs will continue Monday through Wedneday during the weeks of October 23rd and October 30th from 3:00 to 4:30.

Congratulations on a great season!