Boys & Girls Volleyball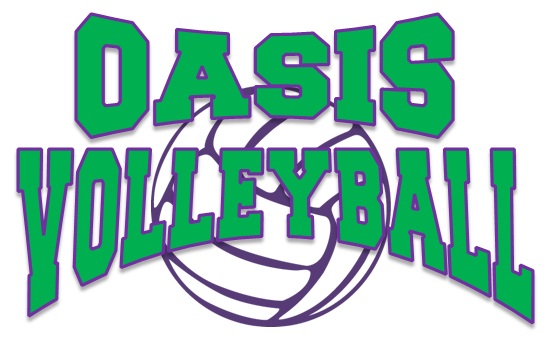 Head Coaches: Coach Brad Strey, Coach Mani

Email - Brad Strey - [email protected]
Volleyball begins next week!
All interested students (boys and girls) should plan on staying after school on Tuesday, October 16 for their first meeting. Our Intramural Director, Joe Carson, will be there to check all of the student's paperwork beginning at 2:20 p.m. in the gym.
The coaches this year are Coach Brad Strey and Coach Mani. They are both working with our OHS teams as well.
FHSAA forms for 8th grade participants are found on the ATHLETICS portion of the OMS website.
Lee County athletic permission and waiver forms for 6th, 7th, and 8th grade athletes can be obtained from the front office this week.

Congratulations on a great season!